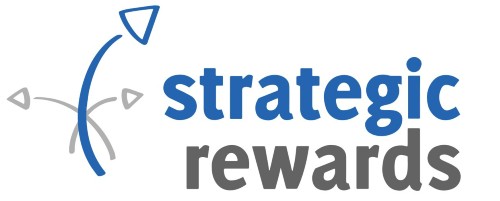 About Employee Benefits from Strategic Rewards
Since 1980 we have been providing Australian organisations with employee benefits and employee rewards programs aimed at helping them with employee retention and employee acquisition strategies.
What We Do
We work with leading Australian companies to help to create loyal, happy and engaged employees. Today, we manage programs covering tens of thousands of Australian employees, who continue to enjoy rewards and benefits delivered by our Programs.
Recognising that each client is unique, we offer a range of tools designed to help you reward and recognise your most important people.
What Sets Us Apart
We are innovative, agile and flexible. We deliver quality for your people so your people can deliver quality and loyalty for you. Our long-standing supplier relationships enable us to offer the best value rewards and benefits and our exceptional customer service means your people are always in good hands.
Innovation – Market Leading Programs
We are constantly innovating and re-inventing to bring new ideas to our clients. From new ways of thinking to technology that sets us apart from the industry, we think differently.
Experience –
We have been delivering programs to reward and benefit employees for longer than anyone in the industry. We have been helping our clients to attract, engage and retain employees through industry leading employee benefits programs since back in the 80's – 1980 to be exact.
Quality of our programs and service
With a an extremely strong focus on delivering exceptional service, we take care of the details so you can focus on the results. We know strong relationships will deliver the best value and range for your employees.
Your Brand
We recognise the importance of your brand and so your employee benefits program and your employee benefits program website is yours with your branding throughout.
Our programs
Please visit our employee benefits and employee rewards programs.
Strategic Rewards is a division of MEMBER Benefits, Australia's leading reward and benefits program provider.
Please contact us for a discussion on your needs.